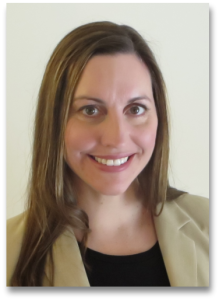 I became involved in mediation several years ago, when I began working as an office assistant for Daniel R. Burns, Attorney & Mediator. I discussed the benefits of mediation with people when they called, and discovered that I was truly passionate about helping people through this process.
I continued this work while I pursued and completed a Bachelor of Business Administration (BBA) in Business and Technology Management from the State University of New York at Delhi.
After graduation, I took a temporary position as Executive Director for the New York State Council on Divorce Mediation (NYSCDM), and had the pleasure of working with divorce mediators from all over New York State. When that job was finished, I was offered the opportunity to continue working with NYSCDM as a consultant, a position that I have held for three years.
During this time, I began my professional career as a divorce mediator. I was trained in mediation under the supervision of the New York State Unified Court system, and have been a volunteer mediator for Mediation Matters since 2013.
I have taken intensive courses in Family Mediation Training, as well as Agreement Writing, Domestic Violence, and Ethics seminars. I am currently working on my Certified Divorce Financial Planner (CDFP) certification, which I will complete in the spring of 2016.
I live in Lake George, NY with my husband and two daughters. We love spending our free time outdoors and are avid hikers, backpackers, snowshoers, and skiers. I also volunteer at my daughter's school, working with the children on their reading and writing skills.