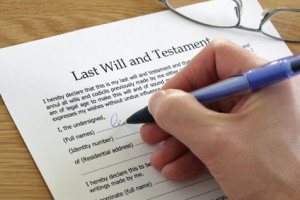 1. Make a new Will
Although your Separation or Divorce Settlement Agreement should make it clear that you waive any claim you may have had in the estate of your (former) spouse, it is a good idea to prepare a new will to clearly direct how you want to distribute your assets in the event of your death. This is especially true if you had a prior will since it is likely that it had a provision leaving everything to your (now separated or divorced) spouse.
If you have children it is also important to prepare a new will in order to provide for their care. This would include setting up a Trust for any funds they may receive through your estate and naming a Trustee to manage this trust. You may also want to set a date beyond their 18th birthday for the distribution to them of their share of the funds to be sure they have sufficient money to cover the expenses of an education.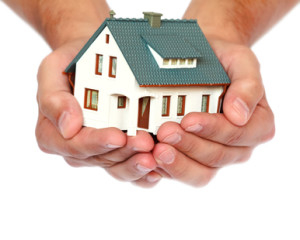 2. Prepare a Deed to Transfer Real Estate
Simply because your agreement says that one of you is to become the owner of real estate does not transfer title. Until you have a new deed prepared, you will be required to obtain your (former) spouse's signature before you can sell or mortgage the property. Title is usually transferred with a Bargain and Sale Deed. There is no warranty of title being given; it is simply a signing off of any interest one of you may have in the property.
By the way, transferring title does not transfer the mortgage. Although it is likely that your agreement dealt with this issue, the only way one of you can have your name removed from the mortgage is if the spouse who is paying the mortgage refinances or sells the property. Until that time the bank considers both of you responsible for the mortgage payment, even though your agreement may state otherwise.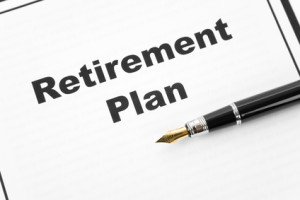 3. Change the beneficiaries on any pensions
It is likely that you have listed your (former) spouse as a beneficiary on any pensions. If you should die without changing the name of the beneficiary the pension administrator will likely send the death benefit to the named insured, regardless of what is said in your agreement. If you are still married but legally separated you may need your spouse to sign a document authorizing the change in beneficiary.